Farmingads.co.uk is one of the UK's leading online marketplaces for buying and selling: tractors, trailers, farm equipment, land, livestock and anything farm related. We have years of experience in helping agricultural dealerships sell their stock to our huge, targeted and niche customer database.
What's on offer?
Here at FarmingAds.co.uk we have a wide variety of services available to agricultural dealers, as well as other businesses within the industry.  Below is a brief outline of what is available. For more detail click on the buttons and find out more.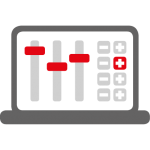 ---
Recently launched offers bespoke websites for FarmingAds users and dealers. Our professional team create a stylish, SEO optimised, fully responsive website that help you show off your stock and drive new leads by instantly uploading stocklistings to numerous platforms saving time and money.
Bespoke web design
Instant stock listings
Fully responsive
SEO dashboard built in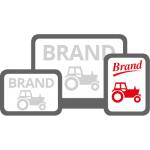 ---
You can create a bespoke e-mail, e-shot or advertise through one of our monthly newsletters to go out to our database of over 9,000 engaged farming and equipment enthusiasts. Tailor the message however you wish to promote a specific show, advertise your company or promote an upcoming stock sale. We can tailor the locations for your send to target customers in your catchment area for a more targeted campaign.
Professionally designed
Your own message
Highly targeted
Results reported
Banner Advertising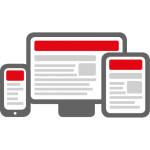 ---
Purchase a banner on FarmingAds.co.uk and you can raise brand awareness whilst driving our users to your website. We get over 40,000 visits each month, so be sure to take advantage of this!
Expose your brand
Tailored design
Include any message
A variety of options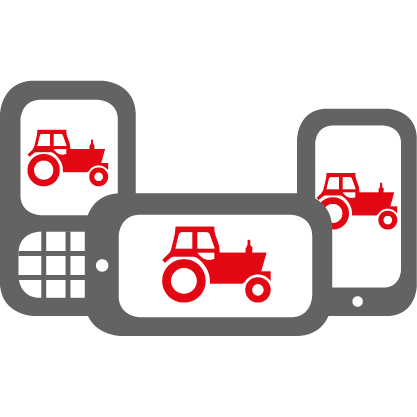 ---
Stock listings are at the core of the website, the niche market place brings in targeted, active customers on the hunt for farming equipment, vehicles, property and much more. Make sure you are in the right place to advertise all of your stock with our packages designed to cater for all needs including small dealerships or farm owners to large businesses and dealers, there is a stock listing package tailored for you.
 –  Basic up to 5-10 stock listings
–  Basic unlimited – no cap on stock listings
– Premium stock listing up 5-10
– Premium Unlimited – With free Boost
---
---
---
Interested? Make sure you speak with the FarmingAds.co.uk sales team today to discuss how we can help you drive more leads!
Contact us
---
---
---